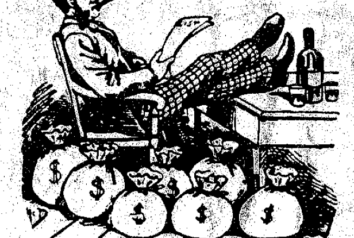 On April Fool's Day, 1888, undercover reporter Nellie Bly revealed her most shocking story since her escape from the madhouse on Blackwell's Island. This is the original story that was the basis for my latest Nellie Bly novella, CLEVER GIRL (Sordelet Ink, 2020. You can download a free ebook version here). Enjoy! — David Blixt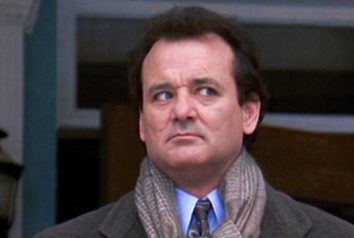 Every day feels the same now.I try to schedule it, and sometimes I get something accomplished, though not as much as I'd hoped. Instead, like clockwork, I find myself in front of a screen, watching or reading or listening to more awfulness, and sharing it....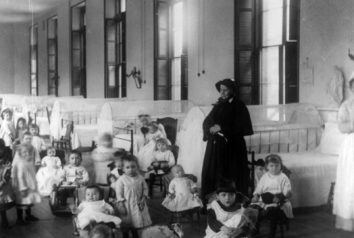 The New York WorldNovember 6, 1887Hundreds and Hundreds of Little Ones Given Away YearlyNot the Petted Darlings of the Rich, but the Infants Born to Shame—These Are the Ones that Are Given into Alien Hands—Regular Traffic in New-Born Babes—A Money-Making...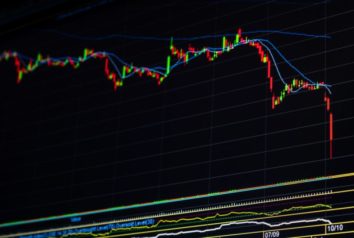 Historically, point drops in Dow Jones Industrial Average are hard to compare. In pure numbers, we've had the four biggest point drops in history over the last month, with the biggest happening today, a drop of 2,997 points. But they haven't been as...
read more